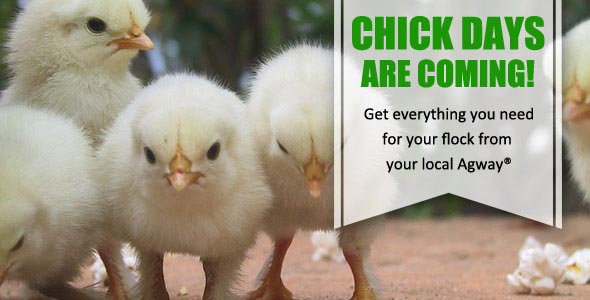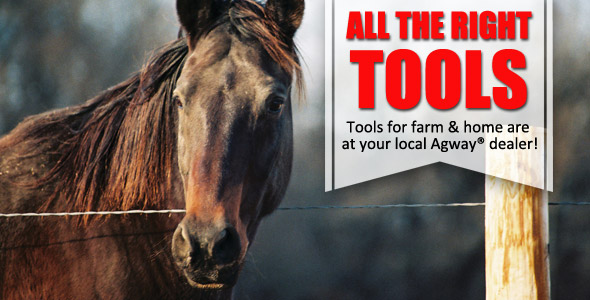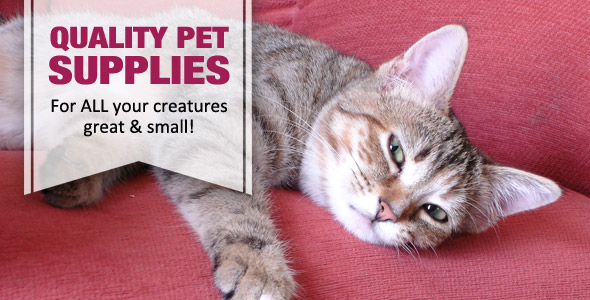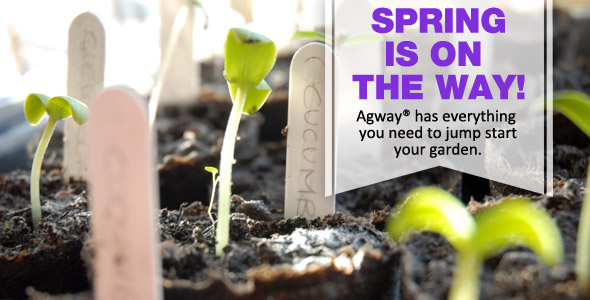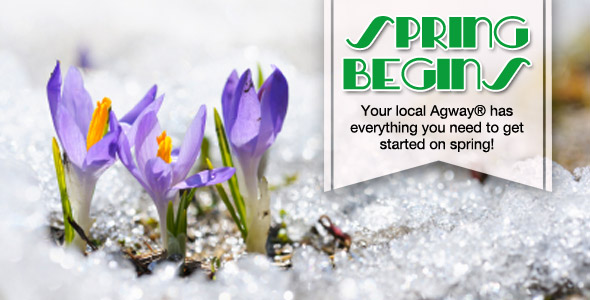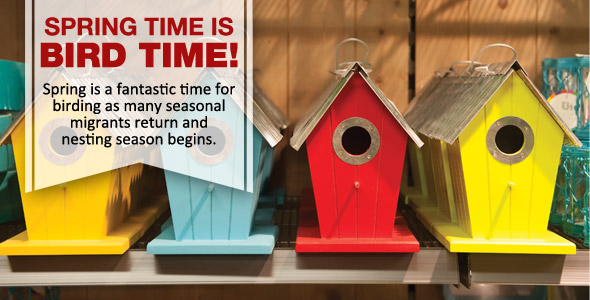 Bulletin Board
Peep Peep! Chicks are in!
Expert Articles & Advice
March 15, 2018
Similar to many of life's activities, the health and longevity of your lawn is highly dependent on planning ahead. The use of pre-emergent lawn treatments, including fertilizers and herbicides, is crucial in maintaining a gorgeous green lawn throughout spring and summer.
March 1, 2018
As you're looking out your window, coffee cup in hand and all you see is snow I can understand that it must be hard to think about spring and your lawn. Yet, no matter how many feet of snow are still left, you should start giving some thought about getting your lawn into shape this spring.
Special Announcements
Whether you live in a new or old residence, there's a good chance you' ll encounter a mouse at some point in time. Take a trip to your local independent home improvement retailer, where you'll find an array of pest control products and some helpful advice to serve up an eviction notice of your own. Learn more here.
Customer Loyalty Programs
Lil Red Food Club

Mfd. by Pro-Pet, LLC

See Store for More Details

Big Red Dog Food Club

Mfd. by Pro-Pet, LLC

Click Here for More Info

Feathered Friend Program

Click Here for More Info

Loyall Dog & Cat

Mfd. by Nutrena

See Store for More Details

Exclusive Dog & Cat

Mfd. by PMI Nutrition

See Store for More Details

Cargill Salt (New Paltz Only)

Click Here for More Info