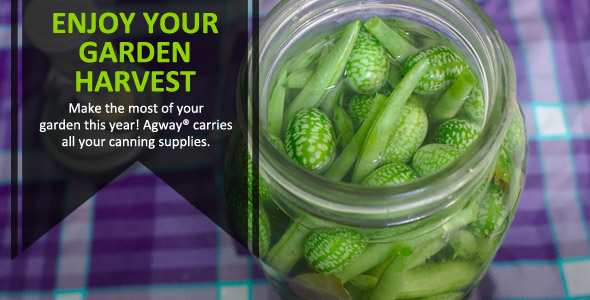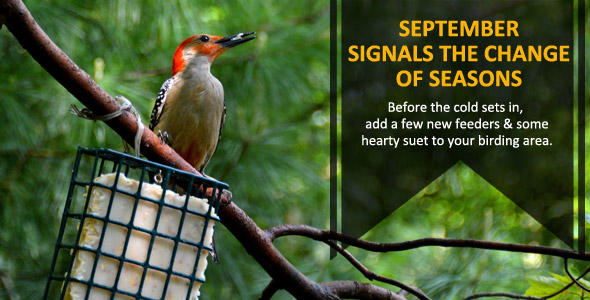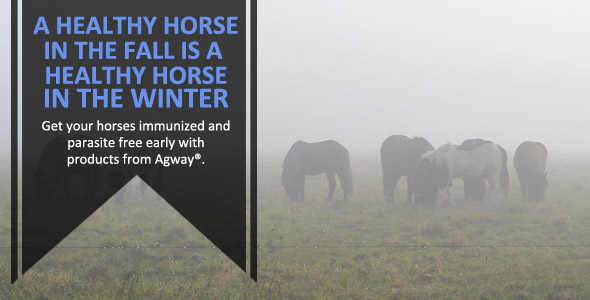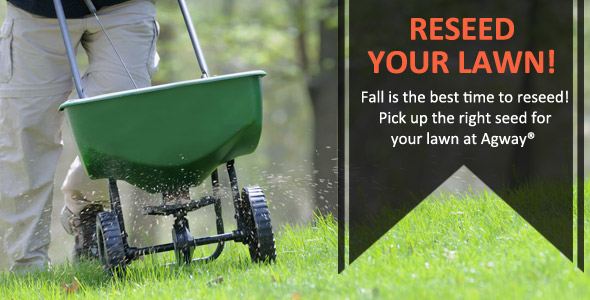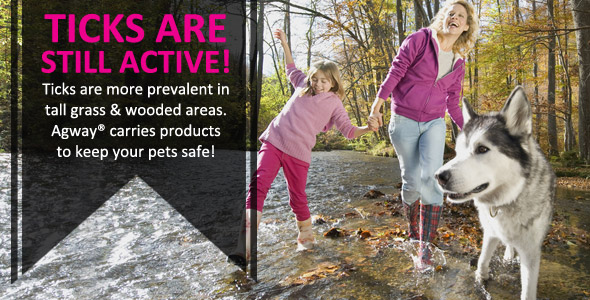 Expert Articles & Advice
September 22, 2016
Most horses are rescued due to owners who can no longer afford to care for them or they are breeds that people just don't want. Anyone who has ever adopted any animal can tell you it's a journey that's not for everyone.
September 15, 2016
Backyard bird shelters are like tiny guest homes for the birds that frequent your backyard during all times of the year. I remember even as a kid when I built my first bird shelter in art class at school.
Special Announcements
Fall Lawn Care
When it comes to taking care of your lawn, fall presents one of the best opportunities throughout the year. Fall is also the best time to get rid of those pesky weeds as they begin to lose their chokehold on your lawn. Click here.
Customer Loyalty Programs
Lil Red Food Club

Mfd. by Pro-Pet, LLC

See Store for More Details

Big Red Dog Food Club

Mfd. by Pro-Pet, LLC

Click Here for More Info

Feathered Friend Program

Click Here for More Info

Loyall Dog & Cat

Mfd. by Nutrena

See Store for More Details

Exclusive Dog & Cat

Mfd. by PMI Nutrition

See Store for More Details

Cargill Salt (New Paltz Only)

Click Here for More Info