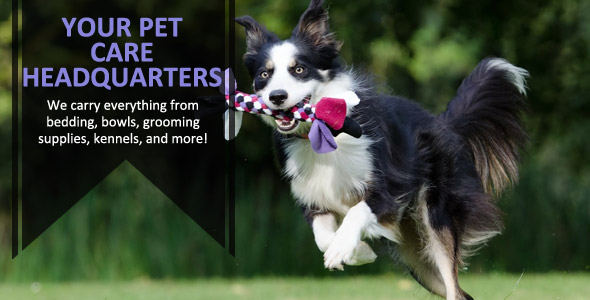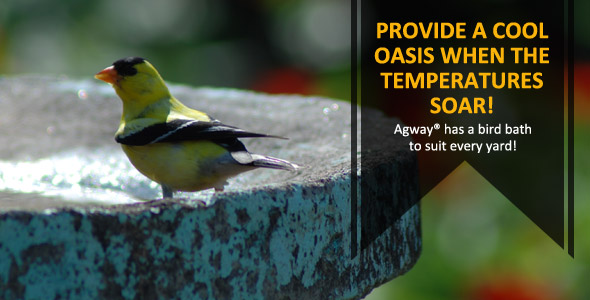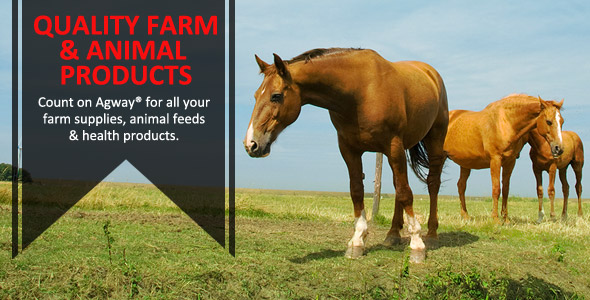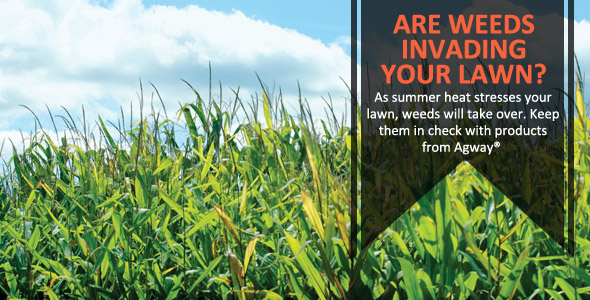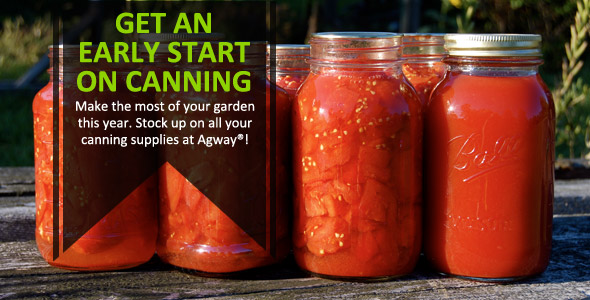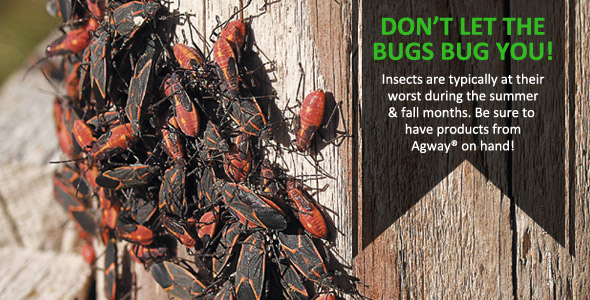 Expert Articles & Advice
August 1, 2015
With dexterous lips and a defiant attitude, any horse can become a picky eater, but it is easy to keep your horse on a balanced, healthy diet no matter what its taste preferences may be.
July 31, 2015
No matter what type of pets you have – cats, dogs, hamsters, guinea pigs, turtles, etc. – regular baths can be a healthy part of their care, but baths should be given gently to be sure they aren't hurting pets more than helping them.
Special Announcements
How to Prepare Your Lawn for Winter

Your yard was the envy of the neighborhood this year. But now it's time to pack things up for the winter season. We'll show you the steps to prepare your lawn and garden for winter to ensure your yard survives the harsh cold temperatures. Read more.
Customer Loyalty Programs
Lil Red Food Club

Mfd. by Pro-Pet, LLC

See Store for More Details

Big Red Dog Food Club

Mfd. by Pro-Pet, LLC

Click Here for More Info

Feathered Friend Program

Click Here for More Info

Loyall Dog & Cat

Mfd. by Nutrena

See Store for More Details

Exclusive Dog & Cat

Mfd. by PMI Nutrition

See Store for More Details

Cargill Salt (New Paltz Only)

Click Here for More Info