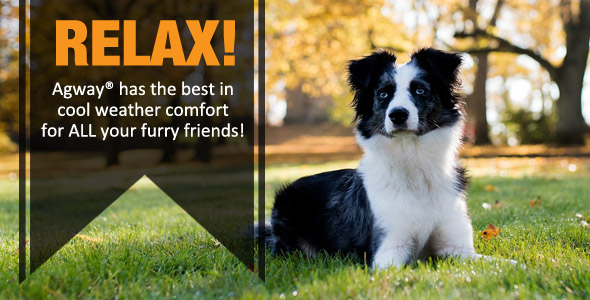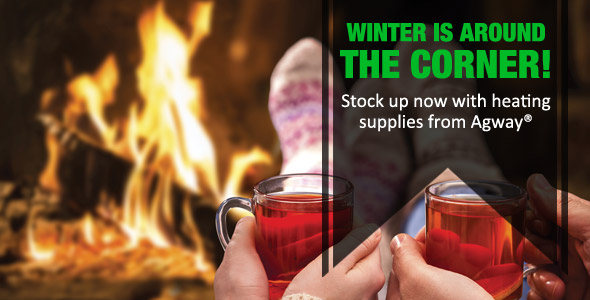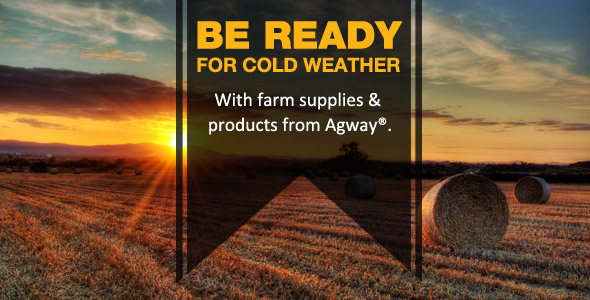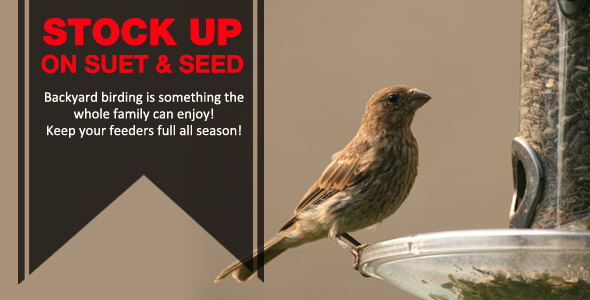 Bulletin Board
Wood Pellets are in stock! Allegheny and Warm Front brands available. *Delivery available at both locations.
Expert Articles & Advice
November 1, 2018
Although difficult for the soft-hearted, turning a cold shoulder to visiting deer is the right thing to do…
October 15, 2018
It is generally accepted that finding the right horseshoe is extremely important for riding in temperate climates in the winter. Riding outdoors in the winter demands a special type of shoe that prevents your horse from serious injury.
Special Announcements
Fall Lawn Care

When it comes to taking care of your lawn, fall presents one of the best opportunities throughout the year. First, the fall fertilizer application is the most important feeding you can give your lawn to help it withstand winter and prepare it for next spring. Read more.
Customer Loyalty Programs
Lil Red Food Club

Mfd. by Pro-Pet, LLC

See Store for More Details

Big Red Dog Food Club

Mfd. by Pro-Pet, LLC

Click Here for More Info

Feathered Friend Program

Click Here for More Info

Loyall Dog & Cat

Mfd. by Nutrena

See Store for More Details

Exclusive Dog & Cat

Mfd. by PMI Nutrition

See Store for More Details

Cargill Salt (New Paltz Only)

Click Here for More Info