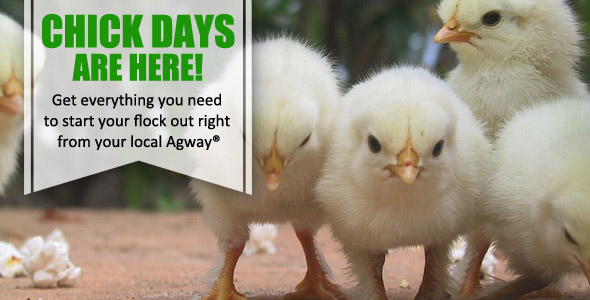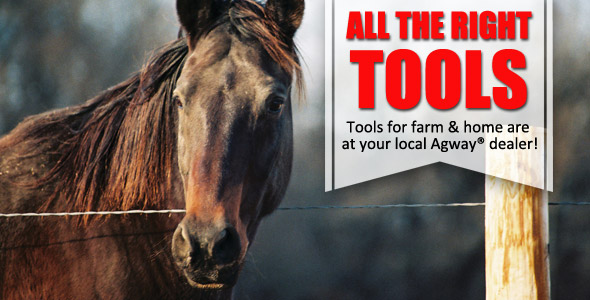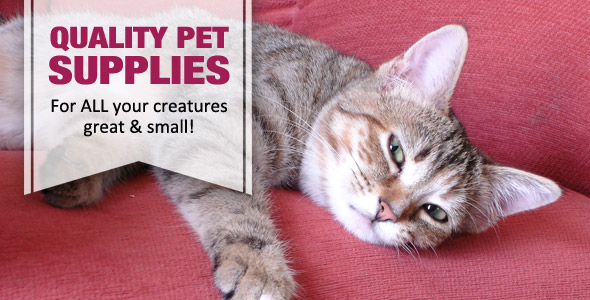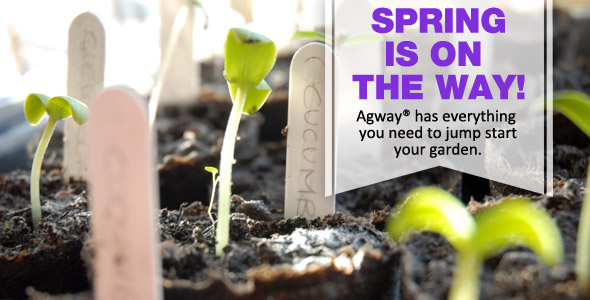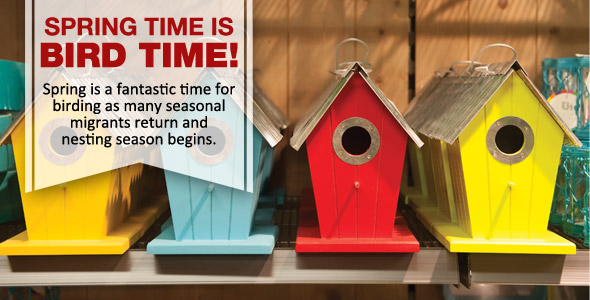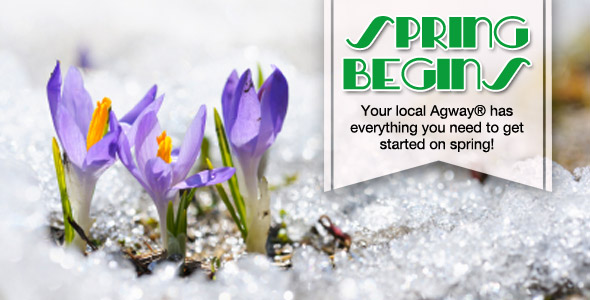 Expert Articles & Advice
March 22, 2017
The seasons are changing quickly this year, which may leave us unprepared to contend with all the things that come with warm weather, especially if you're a pet owner. There are a few things you should keep in mind when caring for your pet this spring and into the summer months.
March 16, 2017
Spring is the busiest season of all on the farm, and understanding spring farm tasks is the first step in being ready to tackle each one for a productive and prosperous season. In spring… Snow melts and fields and roads flood.
Special Announcements
How to Attract Birds To Your Yard
One of the best hobbies you can enjoy with your kids, especially when it turns cold outside, is backyard birding. Learning to identify the different species, and understanding their eating habits, can be a lot of fun. Learn more here.
Customer Loyalty Programs
Lil Red Food Club

Mfd. by Pro-Pet, LLC

See Store for More Details

Big Red Dog Food Club

Mfd. by Pro-Pet, LLC

Click Here for More Info

Feathered Friend Program

Click Here for More Info

Loyall Dog & Cat

Mfd. by Nutrena

See Store for More Details

Exclusive Dog & Cat

Mfd. by PMI Nutrition

See Store for More Details

Cargill Salt (New Paltz Only)

Click Here for More Info