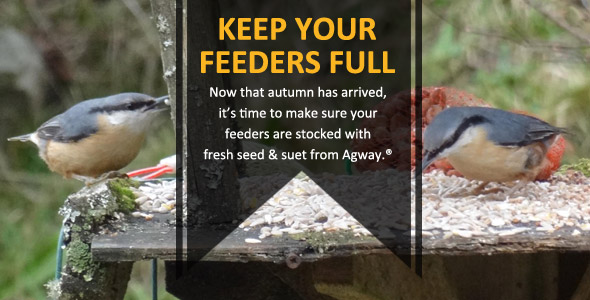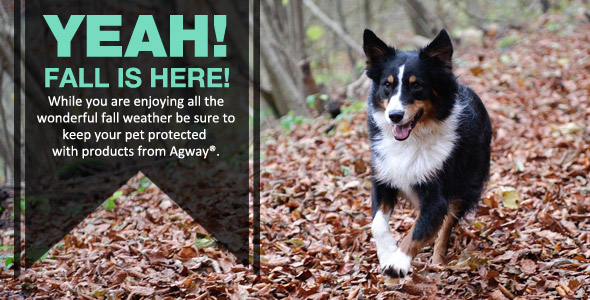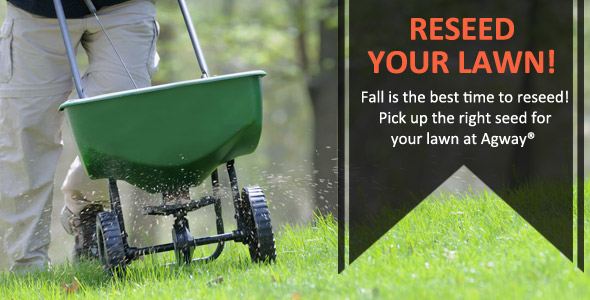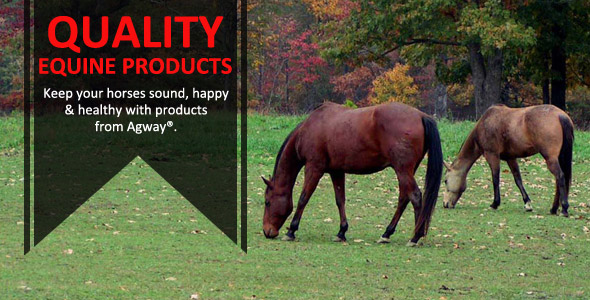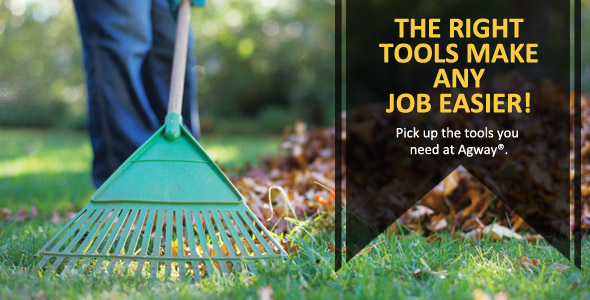 Expert Articles & Advice
October 1, 2017
Every good gardener knows that there is a season for everything. The best gardeners know how to make each season count. What if I told you that cleaning up your garden will help prepare you for spring in more ways than you ever imagined?
September 28, 2017
Feeding your dog table scraps is a topic of mixed feelings in the pet community. Most vets and owners will argue that for no reason whatsoever you should feed your dog table scraps while others will claim that it's okay in moderation. Some will even say it's perfectly fine.
Special Announcements
When it comes to taking care of your lawn, fall presents one of the best opportunities throughout the year. First, the fall fertilizer application is the most important feeding you can give your lawn to help it withstand winter and prepare it for next spring. Learn more here.
Customer Loyalty Programs
Lil Red Food Club

Mfd. by Pro-Pet, LLC

See Store for More Details

Big Red Dog Food Club

Mfd. by Pro-Pet, LLC

Click Here for More Info

Feathered Friend Program

Click Here for More Info

Loyall Dog & Cat

Mfd. by Nutrena

See Store for More Details

Exclusive Dog & Cat

Mfd. by PMI Nutrition

See Store for More Details

Cargill Salt (New Paltz Only)

Click Here for More Info