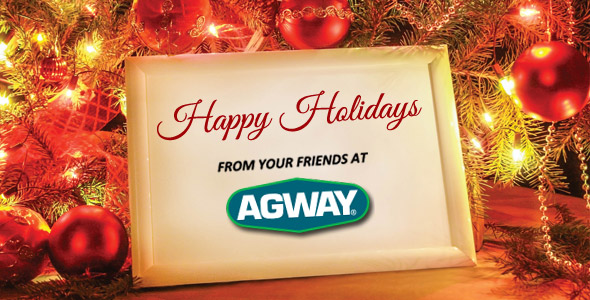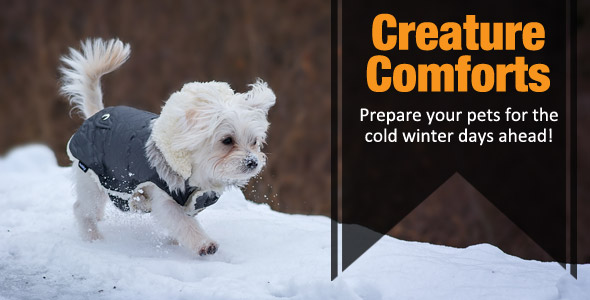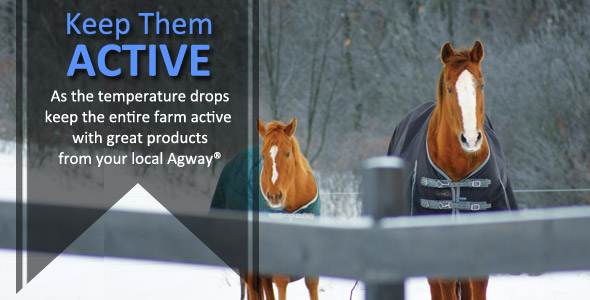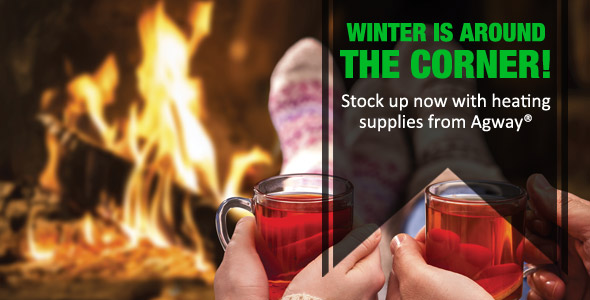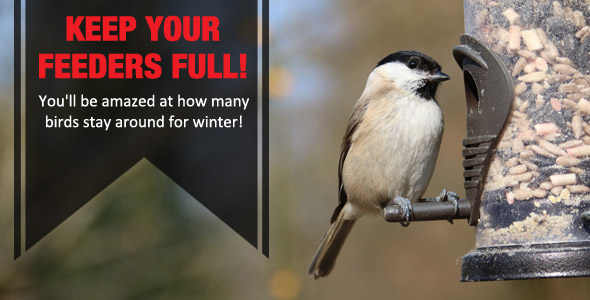 Expert Articles & Advice
December 8, 2016
Dry skin in pets is a serious condition for many animals. Dry skin can cause itching, flaky skin, and lot of discomfort for your pet.
December 1, 2016
Wild Birds are well equipped for changing seasons, not only by migrating south but also by getting heavier, warmer plumage, eating a winter-friendly diet, and gathering in groups to share the hard work of finding food and shelter when those resources are scarce.
Special Announcements
How to Attract Birds To Your Yard
One of the best hobbies you can enjoy with your kids, especially when it turns cold outside, is backyard birding. Learning to identify the different species, and understanding their eating habits, can be a lot of fun. Learn more here.
Customer Loyalty Programs
Lil Red Food Club

Mfd. by Pro-Pet, LLC

See Store for More Details

Big Red Dog Food Club

Mfd. by Pro-Pet, LLC

Click Here for More Info

Feathered Friend Program

Click Here for More Info

Loyall Dog & Cat

Mfd. by Nutrena

See Store for More Details

Exclusive Dog & Cat

Mfd. by PMI Nutrition

See Store for More Details

Cargill Salt (New Paltz Only)

Click Here for More Info