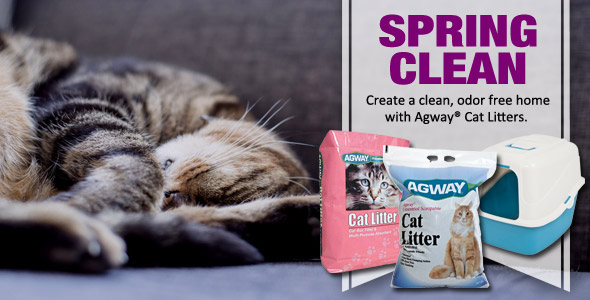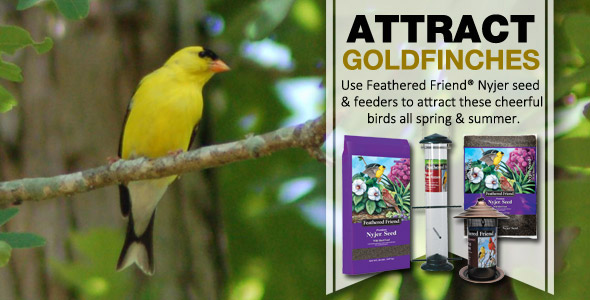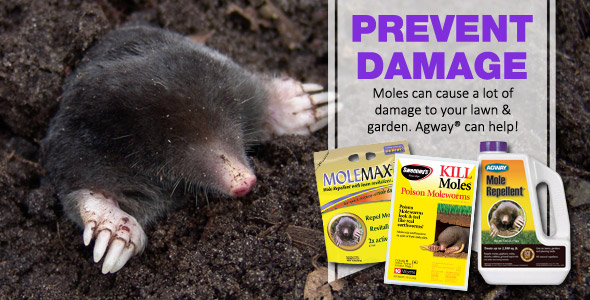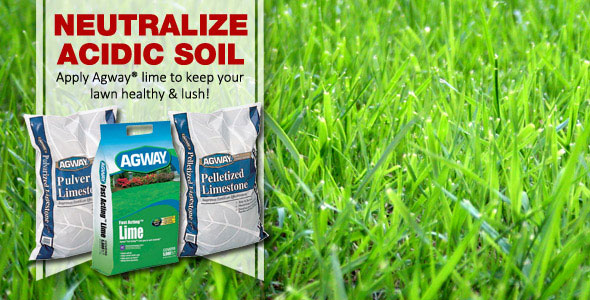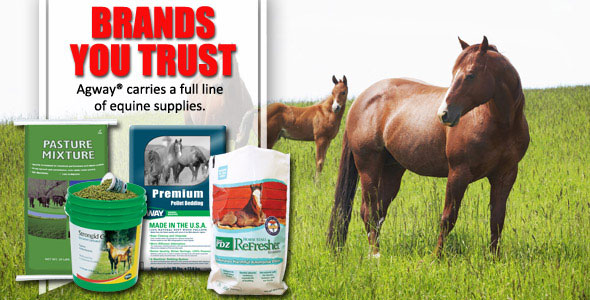 Bulletin Board
Both stores will be closed on Monday, May 25th for Memorial Day. Enjoy your holiday!
Expert Articles & Advice
May 22, 2015
There are approximately 10,000 bird species in the world – so how can you know which birds you see?
May 14, 2015
Good nutrition is essential for the health of your herd, but there are many different factors that affect what nutrition your cattle need. By understanding your cattle's needs, you can adjust their diet to offer them the best possible feed in different situations.
Special Announcements
Lawn Repair – Fix a Bare Spot

Empty bare spots on your lawn can be caused by a variety of factors, like over-fertilizing or lack of water. Maybe you spilled some weed killer on it the last time you were treating those dandelions or filled up your mower.
Customer Loyalty Programs
Lil Red Food Club

Mfd. by Pro-Pet, LLC

See Store for More Details

Big Red Dog Food Club

Mfd. by Pro-Pet, LLC

Click Here for More Info

Feathered Friend Program

Click Here for More Info

Loyall Dog & Cat

Mfd. by Nutrena

See Store for More Details

Exclusive Dog & Cat

Mfd. by PMI Nutrition

See Store for More Details

Cargill Salt (New Paltz Only)

See Store for More Details