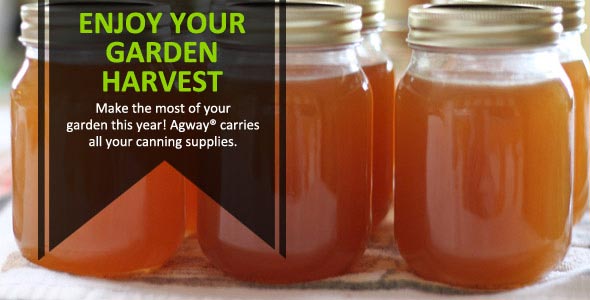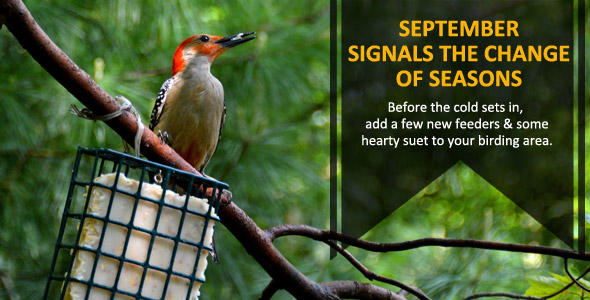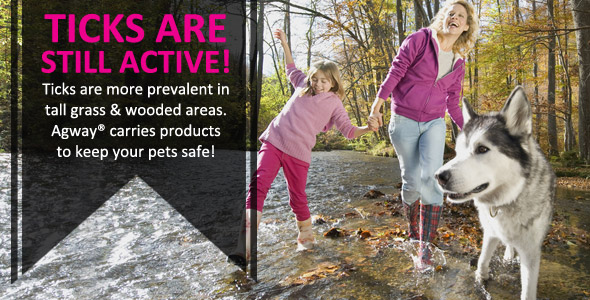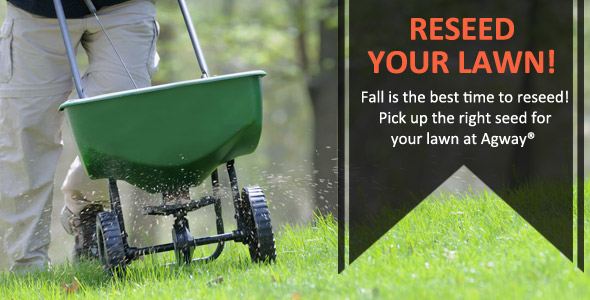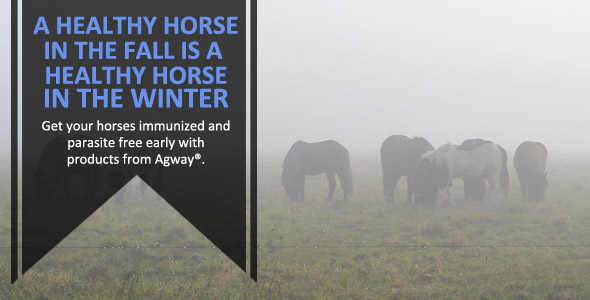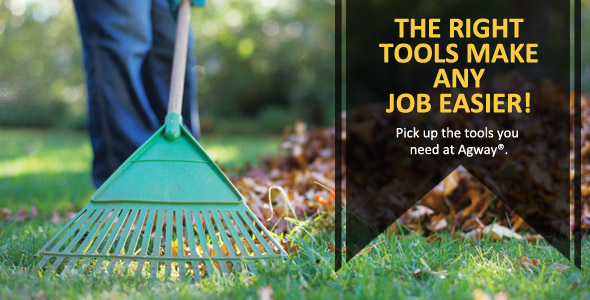 Expert Articles & Advice
September 21, 2017
Mums are beautiful blooms that come in a wide range of bold tones and rich autumn hues, and savvy gardeners can keep mums healthy and flourishing for weeks in late fall with the proper care.
September 14, 2017
It is well known even to non-horse people that horses are herbivores, but just grazing or feeding a horse a diet of hay alone will not provide them the proper nutrition.
Special Announcements
When it comes to taking care of your lawn, fall presents one of the best opportunities throughout the year. First, the fall fertilizer application is the most important feeding you can give your lawn to help it withstand winter and prepare it for next spring. Learn more here.
Customer Loyalty Programs
Lil Red Food Club

Mfd. by Pro-Pet, LLC

See Store for More Details

Big Red Dog Food Club

Mfd. by Pro-Pet, LLC

Click Here for More Info

Feathered Friend Program

Click Here for More Info

Loyall Dog & Cat

Mfd. by Nutrena

See Store for More Details

Exclusive Dog & Cat

Mfd. by PMI Nutrition

See Store for More Details

Cargill Salt (New Paltz Only)

Click Here for More Info