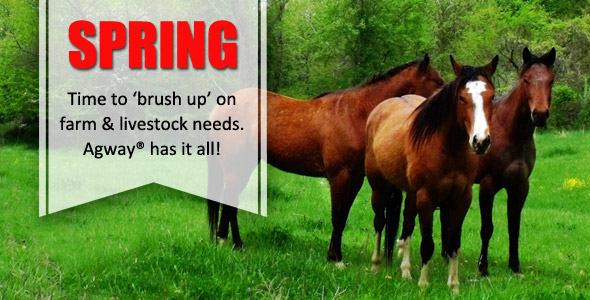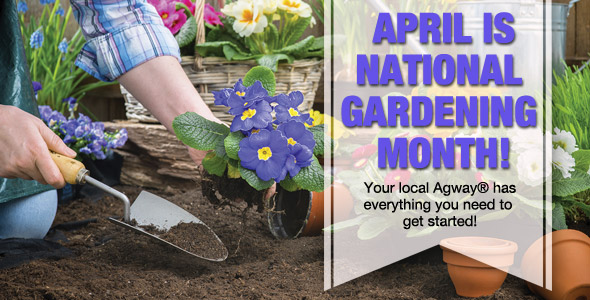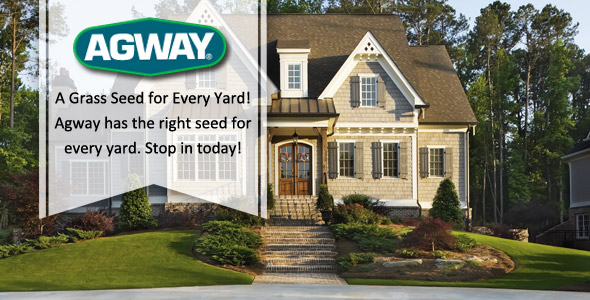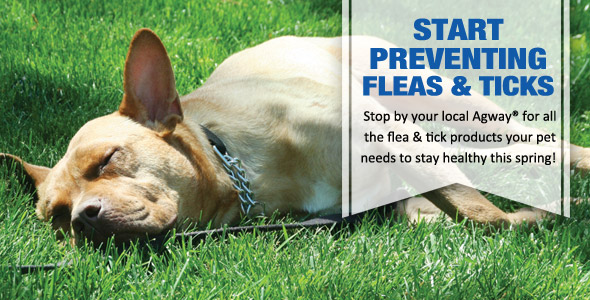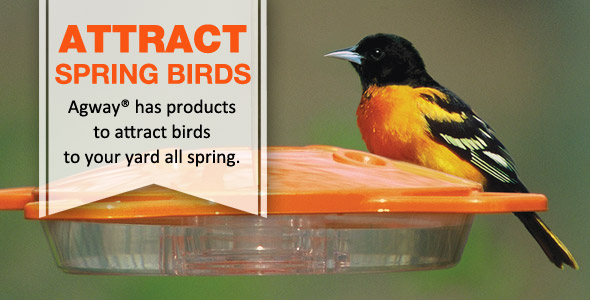 Expert Articles & Advice
April 29, 2016
It's almost that time of the year again. April is upon us and you know what that means. It's time to break out your tools and go to work on your garden.
April 20, 2016
Cattle may seem hardy, but newborn calves can be weak and delicate, and proper care in the first few hours of their lives will greatly improve survival rates and the overall health of newborns.
Special Announcements
How to Prune Trees and Shrubs
In this video, we're going to show you the proper way to prune and trim trees, bushes and shrubs. We'll teach you the right way to cut tree limbs as well as the basics of pruning bushes and shrubs for both the health of the plant and to keep them looking their best. Click here.
Customer Loyalty Programs
Lil Red Food Club

Mfd. by Pro-Pet, LLC

See Store for More Details

Big Red Dog Food Club

Mfd. by Pro-Pet, LLC

Click Here for More Info

Feathered Friend Program

Click Here for More Info

Loyall Dog & Cat

Mfd. by Nutrena

See Store for More Details

Exclusive Dog & Cat

Mfd. by PMI Nutrition

See Store for More Details

Cargill Salt (New Paltz Only)

Click Here for More Info