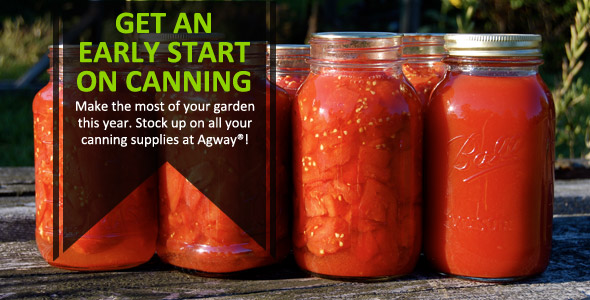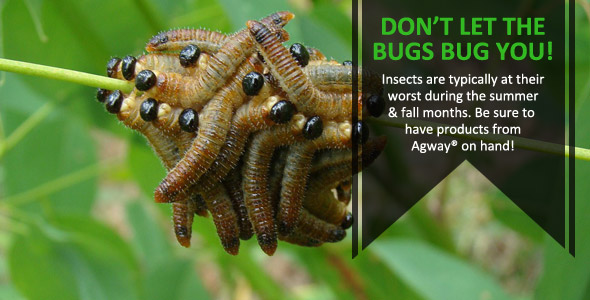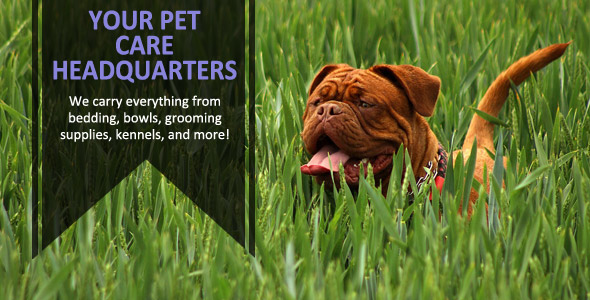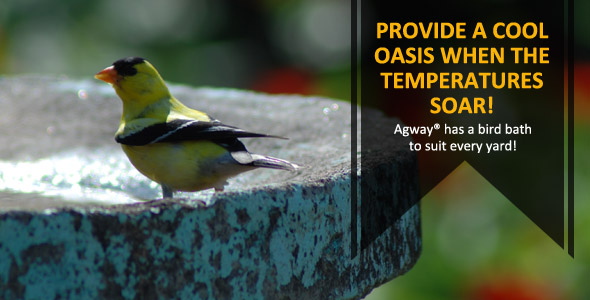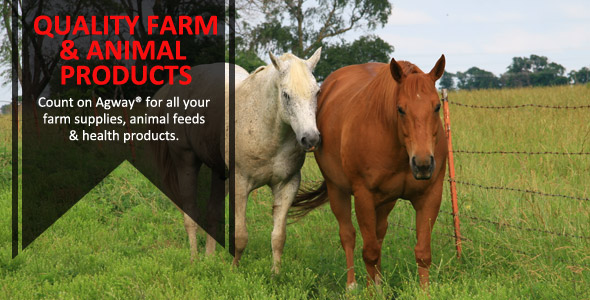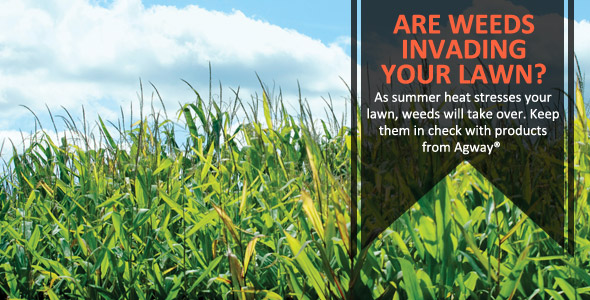 Expert Articles & Advice
August 25, 2016
With summertime in full swing, it means there are longer days and more time you can spend outside with your barn animals. However, summertime and warm weather also means that flies begin to reproduce and will start tormenting your livestock.
August 18, 2016
Every pet owner wants to give their pet a special treat now and then, either to celebrate a holiday or birthday, as a reward for a special trick or training or just because.
Special Announcements
The Family Garden - Gardening with Your Kids
Growing plants with your kids is a great activity that is both fun and educational. It's a great opportunity to teach them where the food we eat comes from and how it's grown. After watching this video, you will learn some gardening skills and create memories that will last a lifetime. Click here.
Customer Loyalty Programs
Lil Red Food Club

Mfd. by Pro-Pet, LLC

See Store for More Details

Big Red Dog Food Club

Mfd. by Pro-Pet, LLC

Click Here for More Info

Feathered Friend Program

Click Here for More Info

Loyall Dog & Cat

Mfd. by Nutrena

See Store for More Details

Exclusive Dog & Cat

Mfd. by PMI Nutrition

See Store for More Details

Cargill Salt (New Paltz Only)

Click Here for More Info