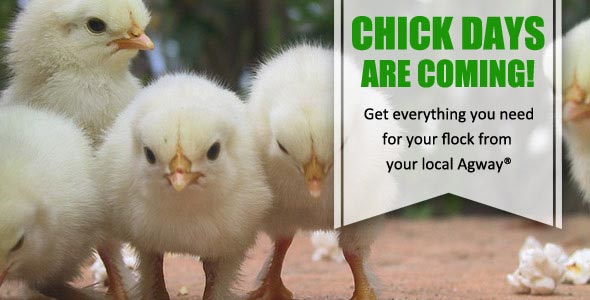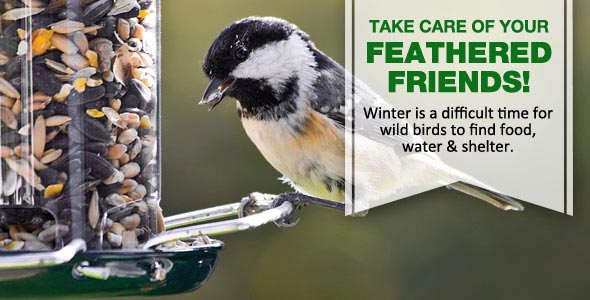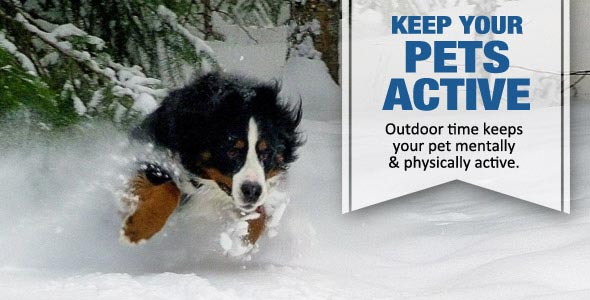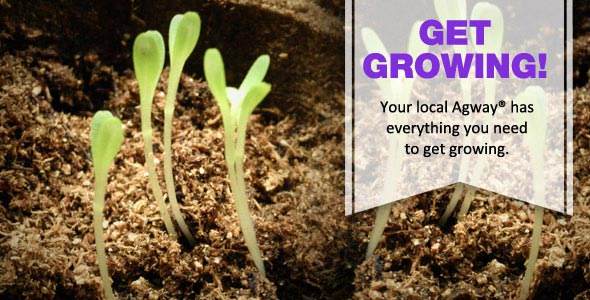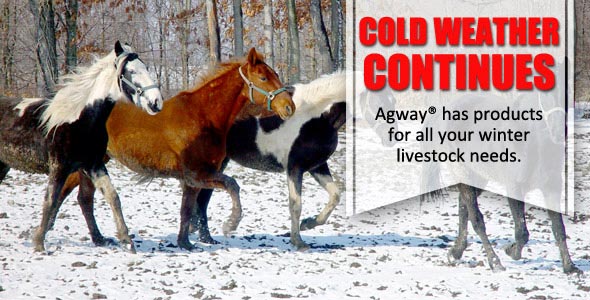 Expert Articles & Advice
February 5, 2016
A dog can be reasonably comfortable sleeping nearly anywhere – on the furniture, in a corner, sprawled on your lap, etc. – so why is a dog bed necessary? The right bed will serve several purposes both for the dog and the dog owner, and it is an important part of canine pet supplies.
February 1, 2016
You don't need a huge plot of land or the perfect climate to grow vegetables. It can be fun and productive to have an indoor vegetable garden, but indoor gardening is different from outdoor gardening and does take some special care.
Special Announcements
How to Get Rid of Mice

Whether you live in a new or old residence, there's a good chance you'll encounter a mouse at some point in time. Instead of spending hundreds of dollars on a professional exterminator, first take a trip to your local independent home improvement retailer. Read more.
Customer Loyalty Programs
Lil Red Food Club

Mfd. by Pro-Pet, LLC

See Store for More Details

Big Red Dog Food Club

Mfd. by Pro-Pet, LLC

Click Here for More Info

Feathered Friend Program

Click Here for More Info

Loyall Dog & Cat

Mfd. by Nutrena

See Store for More Details

Exclusive Dog & Cat

Mfd. by PMI Nutrition

See Store for More Details

Cargill Salt (New Paltz Only)

Click Here for More Info