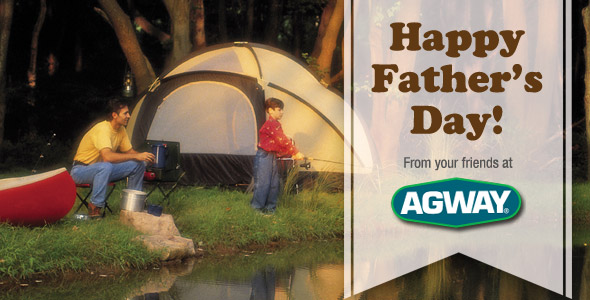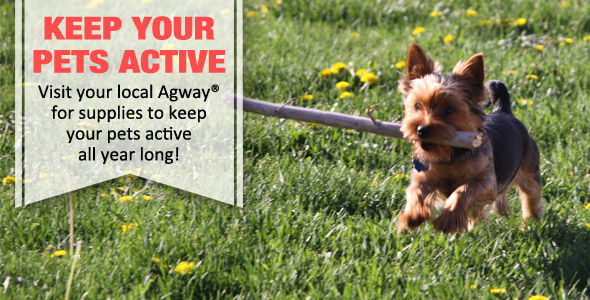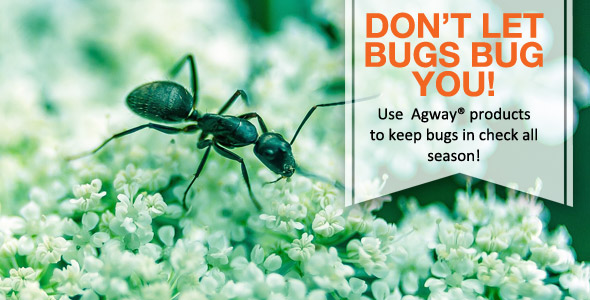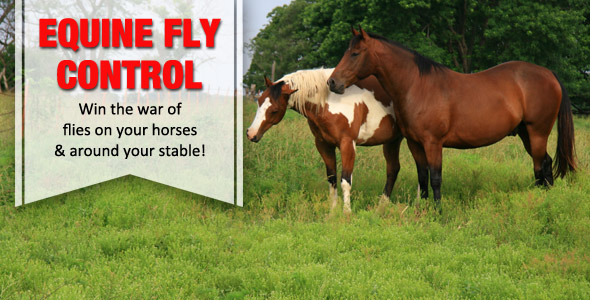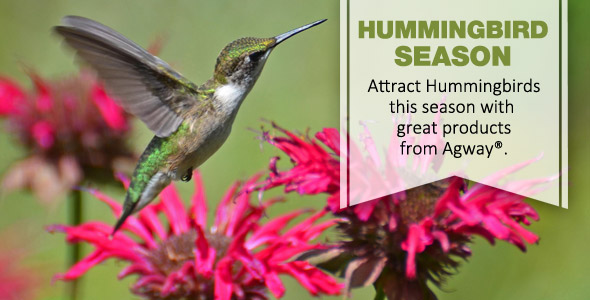 Expert Articles & Advice
June 15, 2018
June is a great season for gardeners, and though much of the early season planting is already finished by June 1, there is much more care a garden needs throughout the month to have the best results for top produce, pungent herbs, and the most beautiful blooms.
June 1, 2018
Goats are curious, intelligent and more than a little mischievous, qualities that can quickly get them into trouble if they feel bored. Fortunately, there are many creative and easy ways of entertaining goats to help them exercise their natural inventiveness and ingenuity without pesky problems.
Special Announcements
Whether your lawn is infested with dandelions or if you just have a few popping up that need eradicated, this video is for you. We'll give you some tips on how to get to the root of the matter using both chemicals and non-chemical methods. Either way, you'll be dandelion-free in no time. Learn more here.
Customer Loyalty Programs
Lil Red Food Club

Mfd. by Pro-Pet, LLC

See Store for More Details

Big Red Dog Food Club

Mfd. by Pro-Pet, LLC

Click Here for More Info

Feathered Friend Program

Click Here for More Info

Loyall Dog & Cat

Mfd. by Nutrena

See Store for More Details

Exclusive Dog & Cat

Mfd. by PMI Nutrition

See Store for More Details

Cargill Salt (New Paltz Only)

Click Here for More Info