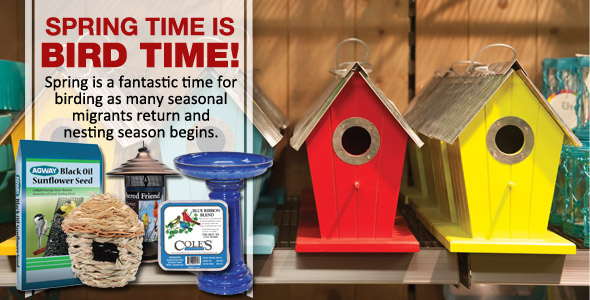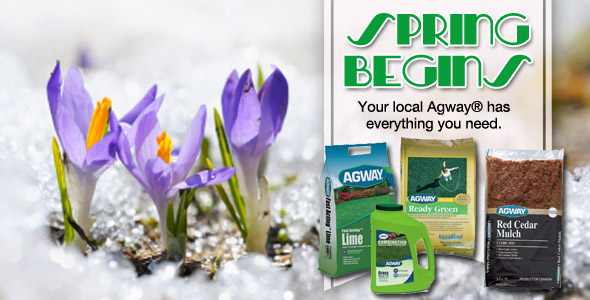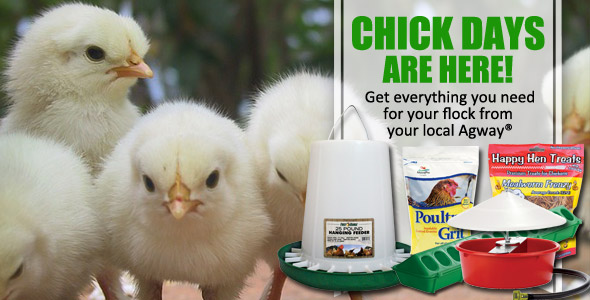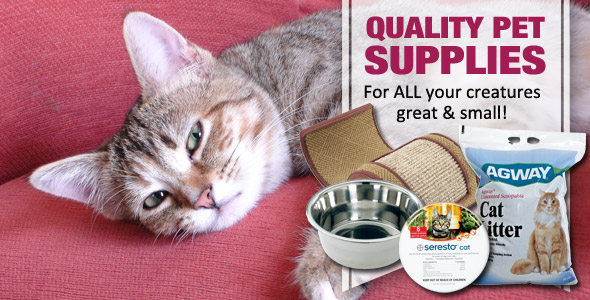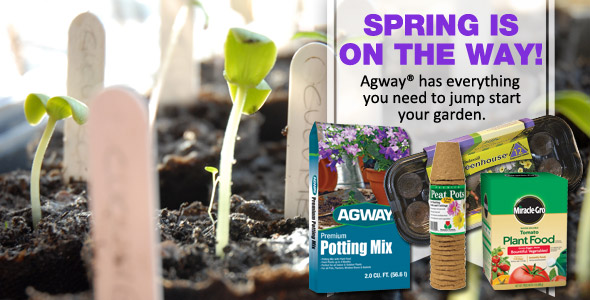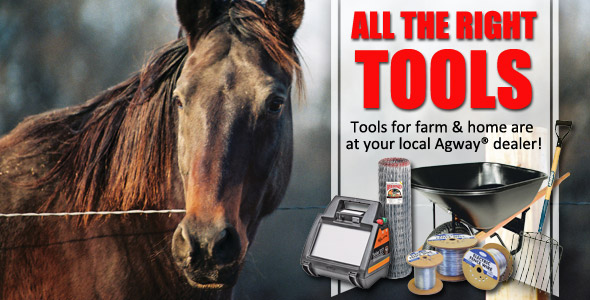 Expert Articles & Advice
February 26, 2015
A pet can quickly become a valued member of the family, and they deserve the best care their owners can provide.
February 19, 2015
Horses are resilient and can survive many adverse conditions, but taking proper care of your horse in winter is essential to keep them healthy, safe and comfortable even in the worst weather.
Special Announcements
Creating Lanterns by Recycling Your Old Tin Cans

Empty coffee can collection - over the years, I've used them for planters, canisters, craft storage, mobiles, wind chimes and even sculptures. Then a moment of illumination hit me. Lanterns!
Customer Loyalty Programs
Lil Red Food Club

Mfd. by Pro-Pet, LLC

See Store for More Details

Big Red Dog Food Club

Mfd. by Pro-Pet, LLC

Click Here for More Info

Feathered Friend Program

Click Here for More Info

Loyall Dog & Cat

Mfd. by Nutrena

See Store for More Details

Exclusive Dog & Cat

Mfd. by PMI Nutrition

See Store for More Details

Cargill Salt (New Paltz Only)

See Store for More Details